Today was really fun. The BRATs went down to Kuala Kangsar to look for stories. I was chaperoning the group that was supposed to find stories at the town. The other two had slightly more specific assignments, pottery and percussions.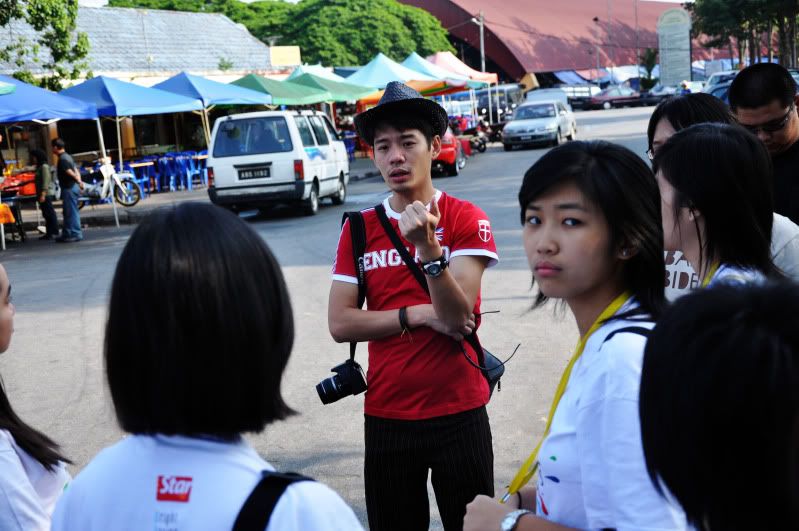 Niki briefing the BRATs.


So, we literally roamed the streets of Kuala Kangsar. I had fun (as a 'photographer') because Kuala Kangsar is full of character-from the vendors on the streets to the locals having a haircut at the barbershop.
View of the town. Nice right!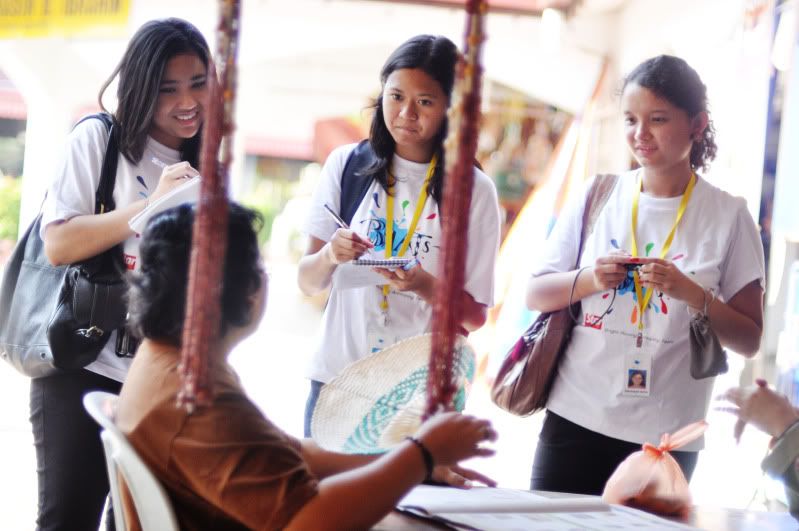 The BRATs interviewing a lady who sells handicrafts.
WOW, about the barbershop. Its probably the best place ever to take picture. The place looks exactly like something that would appear on National Geographic. The barber was kind enough to let me stay in there for quite a while to snap photos.
A local having a haircut. Gosh I LOVE these old-ish sorta shops. They make awesome subjects.


Best part was the food review assignment. Wasn't my assignment so I just ate. The Star gave us Rm10 to spend on lunch and the food cost probably just around Rm2 per serving. So it was more than enough.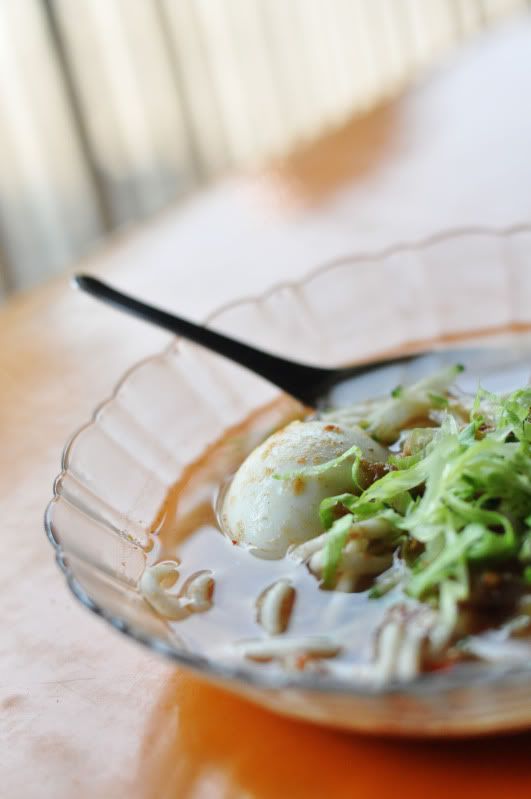 The laksa was pretty good although I would prefer the noodles to be more springy. However, the broth had a really good tastes to it, not to overpowering like how many does it.
(Stall No.4)

My favourite of the day will definitely be the mee rebus. Its not THE most famous dish in Kuala Langat but I really enjoyed it. Portion was just nice and the curry was really good. (These stalls could be found at Medan Laksa dan Cendol)
(Stall No.4)
I ate Laksa, Mee Rebus, Cendol and Ais Kacang. By the end of the day I think I've bloated to full capacity. After lunch we headed back to the hotel where the BRATs will work on their articles and assignments.